It's Decompression: a special daytime to nighttime annual event that brings all the elements you would expect at a Burn to a fabulous venue. We're glad to be hosting it this year at the newly spruced up Mansion.
So "what's happening at night?" you ask; well don't you worry cause Burners sure know how to have the wildest fun you could ever dream of.
Let's begin by moving your booties!
James Brown and the Temple of Boom
8pm – 1am
'Tis the season to get funky! Join Dragon Burn's favorite theme camp, James Brown and the Temple of Boom, for a soul feast of epic proportions. Live music will be provided by:
Team Twxsted
Pioneers in the world of booty shaking, dance-floor making hip-hop, this team trained for decades in the basements and funk domes of Detroit, Baltimore and Shanghai to craft the nastiest set of beats and bars for your listening pleasure.
The Nasty Revue
Get the mops out, there's a wet front about to engulf your pants. These funk meisters will be playing a special set to honour the venerable Reverend Tangsmash, who has embarked on a special mission to spread the gospel of Tang below the equator.
DJ Team of Boom
Musical support will be provided by the Temple of Boom's very own double platinum, award-winning, Michelin-starred DJ team. Voted the best Soul, Funk, Disco and Hip-hop crew in Minhang.
Think this is too much funk for you to handle? Don't worry, our very own Nastician Sans Frontiers — MC Tricky Pa — will be there to guide you through it all. Buckle up, mother truckers it's about to gooooooo doooowwwwwwn.
Rollerdisco
1am-3am
As glamorous and sparkly as ever, Roller Disco Camp is hurling a surprise back2back session with skate friendly jams your way! Say whutttt!
Nik Hilp
Shanghai disco head and long time supporter of Dragon Burn Nik will be bringing his special Discosmic vibes to our pop-up roller rink.
Sacco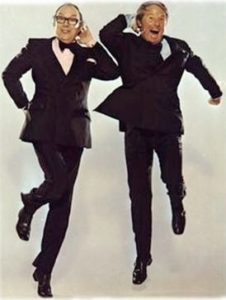 Sacco is the VInyl Godfather of Shanghai, get ready for some real disco treats and probably an epic Chiristmas sweater.
Adrenaland
3am til' sunrise & beyond
Never failing to induce your adrenaline and get your heart racing, Adrenaland Camp will take over the dance floor, taking no prisoners till the sun comes up!
TUKO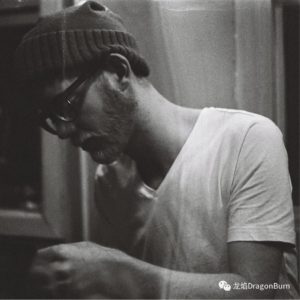 Originally from North Carolina, USA, TUKO has been performing in China for over 6 years. TUKO creates a unique sun-inspired journey of house, tech, and world music bound together with melodic guitar riffs, traditional vocals, and live drums floating above heavy bass lines.
Lev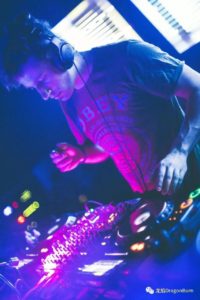 Originally from the U.S., Lev Zep has been based in Asia for the last 7 years with a focus on music and events management in the greater China region. As a DJ he's played hundreds of shows in Shanghai, Guangzhou, Chengdu, Nanjing, Qingdao, Urumqi, Hangzhou, Ho Chi Minh and many more…Whether he's playing live with his custom MIDI setup or rocking the decks with his unique blends and mash ups, you can definitely always expect some sexy bass and grooves from Zep!
Nasty Nate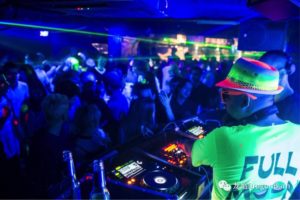 Hailing from Ann Arbor, Michigan, in the U.S., Nathan Power(a.k.a. Nasty Nate a.k.a. Another Pawn) spent much of his teenage and young adult life partying in neighboring Detroit and Chicago's legendary electronic music scenes. Influenced by artists such as Richie Hawtin, Green Velvet, Dan Bell, and Carl Craig, Nate began yearning to create the same emotionally intense sonic landscapes that he and other party-goers experienced when attending their shows, and so he began to learn how to DJ.
As his experience grew, his horizons expanded, and today-more than a decade after he embarked on his journey- Nasty Nate brings an eclectic, distilled, and intense blend of techno, house, and everything in between to the stage. A zealous purist, Nate is constantly on a mission toeducate listeners and expose them to truly underground dance music. He isn't flashy; he doesn't rely on pyro technics or good looks to impress his audience; he lets his carefully selected tracks do all the talking.
James Lealand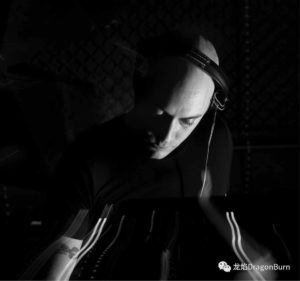 James Lealand is known for being able to turn his hand to nearly any style, playing Bass, House, Techno and DnB all over Shanghai, he is once again joining Adrenaland Burners to spin another set!
Pedro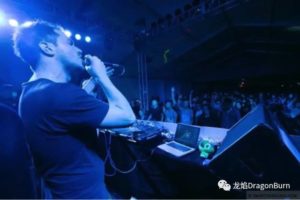 Poetry & sounds of freedom are driving Pedro's style and lyrics. Peace, Love & Unity remain key messages shared through his creations. Expect to discover more at this Dragon Burn Decompression.
If this don't make your booty move… your booty must be dead. Make like a shepherd and get the flock over to Mansion for the Dragon Burn Decompression!