Introduction
Dragon Burn is a regional event based on the ethos and principles of Burning Man. We spend 4 days celebrating art, community, music, fire, imagination, interaction and participation. It is part of a global community of like-minded, open, and loving people coming together every year.
Our event is 100% not for profit. All our organizers, artists and volunteers have purchased tickets. There are no sponsors or vendors.
For many, Dragon Burn is a container for growth and new experiences. You can check out a workshop, installation or a panel discussion.
Some things may not be clear to you now, but after the event you will understand the experience and ethos more. So set an intention and use your time here as an opportunity to learn about others, the world and yourself.
Burning Man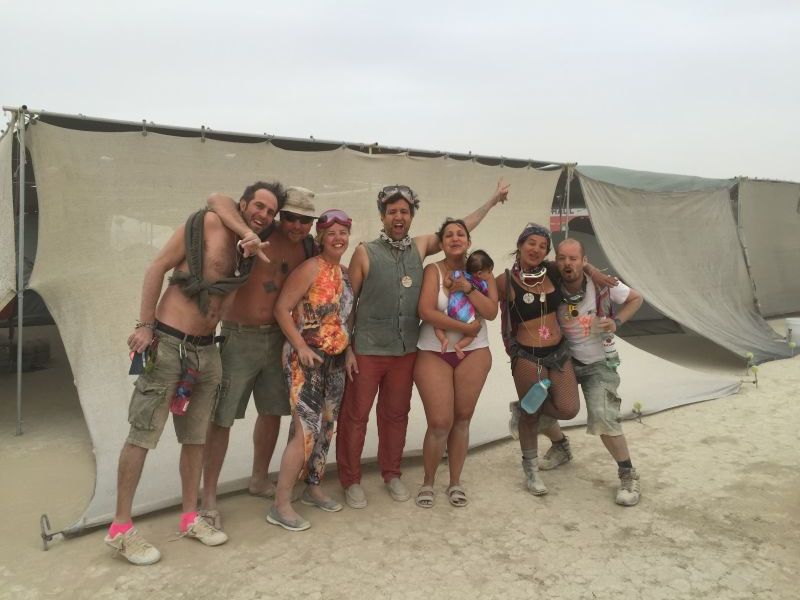 Burning man is an annual gathering taking place in Nevada's Black Rock Desert. A temporary city is erected for one week as an experiment in community and art. Unlike other events, participation is the key element to the Burning Man community. It is the participants themselves that create the event every year. No money is needed at the event because everyone brings their own food, water and shelter.
The basis of the community is in selfless giving, self-expression, and decommodification. It is an event full of creation, performance and many unique talents.
Today there are many regional "Burns" spreading the community across the globe. Burning Man has grown from its roots as a small event to a global community of like-minded people.
Read our founder's personal story of the birth of Burning Man!
Dragon Burn
Dragon Burn is Mainland China's only official regional Burn and is on its 6th year! 
Based on Burning Man's 10 principles, it is a non-profit volunteer run event. It focuses on radical self-expression and self-reliance. This means there are no vendors, no monetary trade and no corporate sponsors. Participants bring everything (tent, food, water) that you need for the weekend and take everything back (leave no trace!).
The pilot event took place in June 2014 on an island at the foot of beautiful mountain. More than 300 participants attended the event.
Our second event took place in the bamboo forests of Anji and was the most scenic thus far.
In May 2016 more than 500 participants joined us. Burning Man granted official status to Dragon Burn for the first time this year!
In 2017 we returned to Anji, introduced theme camps and had a temple for the first time. We had 400 participants and this year brought amazing creativity from the community. In previous years Dragon Burn felt like a festival. In 2017 it felt like a Burn.