We provide buses from Shanghai to help people get to the event. However, if you are travelling from another city or from abroad read on below for more information on how to get there.
Location
The event location is private land located about 2.5hrs driving from Shanghai City. The site for 2018 is called Tan Xiang Shan Village in the town of Tian Zi in Anji county or use the Chinese 野欢原自由王国 (you can put this in your GPS). This private land is a small peninsula along the Tian Zi Gang Reservoir.
From Shanghai
By Bus
If you are travelling from Shanghai using the buses we provide you will need a bus ticket for the date and time you intend to travel to the Burn. The buses will pick up from Guangyuan Xi Lu/Leshan Lu (Xujiahui).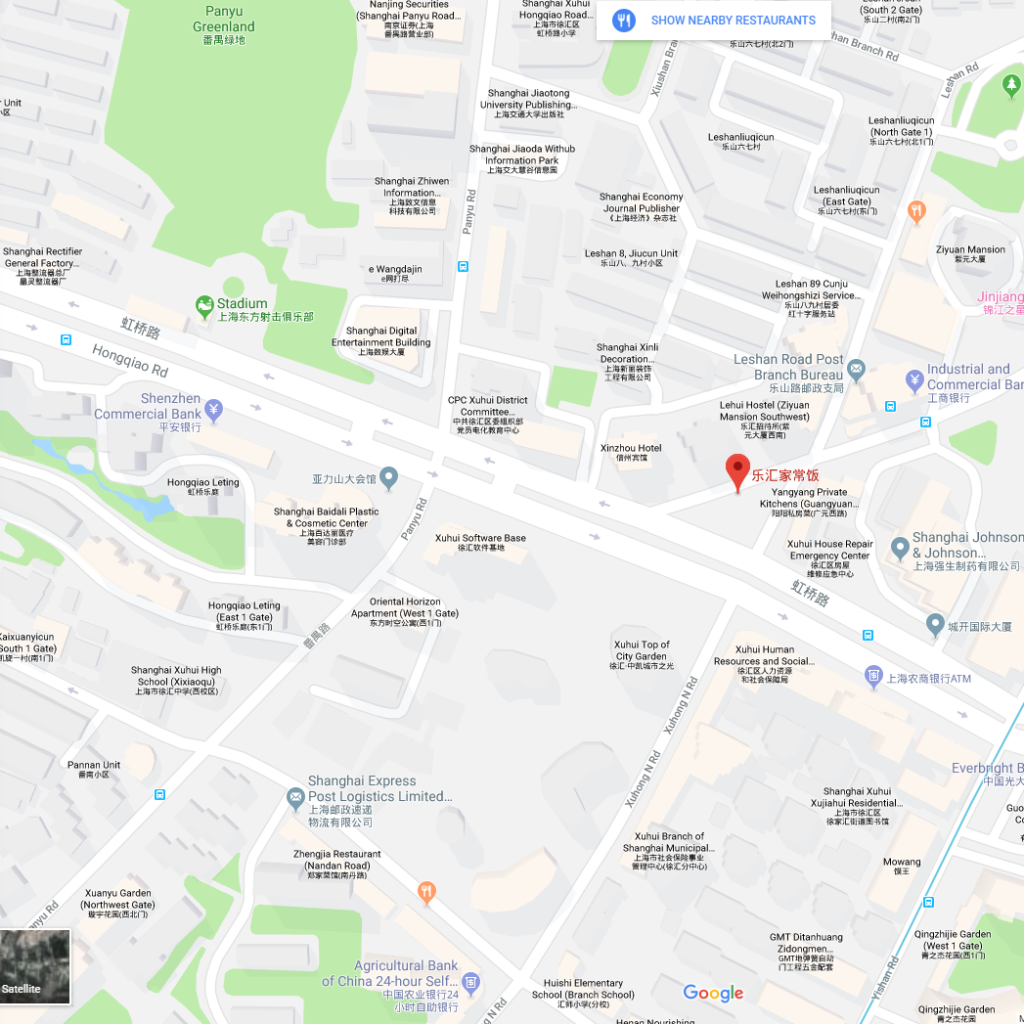 Buses will leave 8AM Wednesday morning on the 1st May. If you think you may need to come in earlier (to set up an art installation or a them camp for example) then please get in touch with the organisers as soon as possible and we will help you make arrangements. The return buses will run throughout the day on Sunday 5th of May, starting at 3PM.
By Train
You can get a high speed train from Shanghai Hongqiao Railway Station to Huzhou Railway Station. The train takes two hours and costs around 110 RMB (around 16 USD).
You can then take a taxi from Huzhou to the site. The distance is around 60km and takes just over an hour to get there. Taxi should be around 260 RMB plus 20 RMB for the highway toll (total around 40 USD).
From Beijing
If you are travelling from Beijing you can go into Shanghai and catch one of our buses. You may also want to consider going to Hangzhou and travelling from there instead since it will be much quicker. There is a small group of people travelling from Beijing and it may help you to travel with them. If you email us or talk to us over WeChat we can connect you up to them.
From Hangzhou or Nanjing
Similar to Beijing you can come into Shanghai first. But it may be worth you getting a taxi or minibus directly to the site since it is closer to these two cities. Again, there are groups going from these two cities as well so if you email us or talk to us over WeChat we can connect you up to them.
From Outside Mainland China
If you are travelling in from another country, the easiest option will be to fly in to Shanghai. Make sure you have a tourist visa or a legal right to visit/reside in China. You will not be allowed to attend Dragon Burn using the 72 hour transit visa.
If you want to save time you may also consider flying to Hangzhou and making your own way to the site, since it is closer. We can help you get in touch with others planning to go from Hangzhou if you contact us.