Dragon Burn is part of a global community of Regional Burns, all of which run on the same ten principles started at Burning Man many years ago.
Burning Man
This is where it all started. Black Rock City in the Nevada Desert is now a temporary home for 70,000 people. It is arguably the largest celebration of free expression and decommodification in the world!

Nearby Regional Community
There are several regionals nearby that Dragon Burn has worked closely with and we try to attend ourselves each year. Like Dragon Burn, these are not as large as Burning Man, although KiwiBurn is still pretty huge!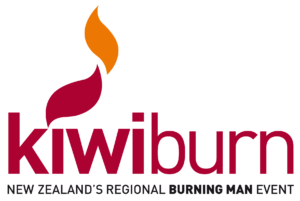 Korea Burn
Other Regionals
We've barely scratched the surface of how many burns are out there. There are a huge number of Regional Burns in many corners of the globe, and this number is increasing each year!
Check out the Global Regional Directory to find Regionals in your area. Also check out this Calendar of Regional Burning Man Events on Will Sacks' blog.