Kinky camp DeeperJoy is formed by a group of people who live in a BDSM/fetish life style. We welcome all kinds of kinky people to join our camp.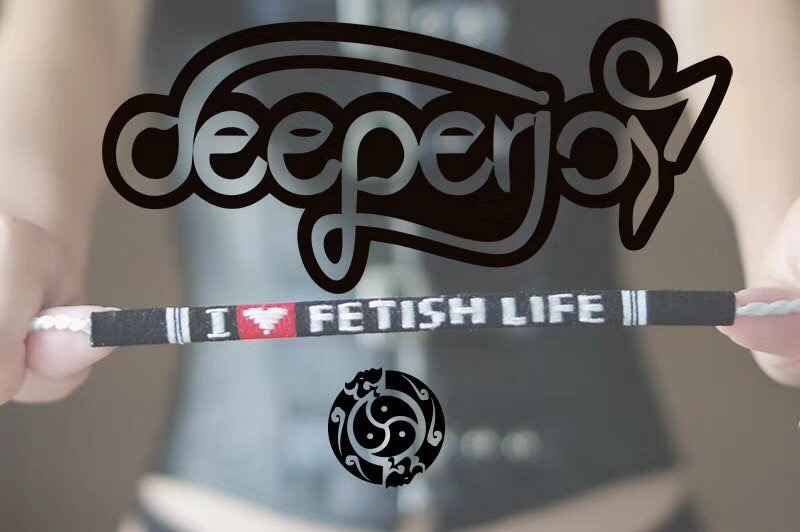 In the Spring Kickoff this weekend, our fetishist and BDSM players will put on fetish wear and gear which is made of latex&leather. Anyone who is interested in these type of wear can take a close look. During the event, spanking/whipping/bondage/puppy play etc. will be shown by our group members. At the same time, we will provide a bunch of paddles/whips/ropes and introduction for those who want to try.
Our booth will also sale some handmade crafts, such as chokers, earrings, 'bondage bear' and stickers for our camp fundraiser.