This year will be the first Dragon Burn with a temple! Designed by Lacey Anne Oleson this is set to be one of the most impressive installations yet!
Fire Lotus Temple
As is true for Burning Man, the Temple's purpose within the community is to provide a reflective, balanced, sensitive and spiritual space which encourages our burners to use their time in The Temple to release whatever holds them back. Members can write wishes for the future, frustrations which stop them in life, memories of love, sadness, grief, anger, excitement, hope, and happiness. They can meditate, practice mindfulness, listen, breathe, pray, or simply "be".
It is a space for everyone to become in tune with their inner thoughts and selves while, beyond the walls of The Temple,'the Burn' around them is filled with the energy of the greater community. This year, we can express ourselves by adding to the central installation in the temple with our writings to complete the installation that will grow with the written contributions of each member of the event.
The Witness Tree and Fire Lotus Temple, with all the dedications, will be burned from the base up, releasing all of the energy combined by the people who have shared their time, beliefs, and thoughts out into the atmosphere.
Participate!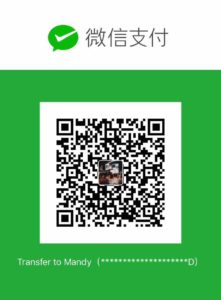 Do you want to be an active hand in the creation of this Temple? You can help in two ways! First off is to help us fund the project (either by directly giving donations to the Temple Fund or by promoting the Temple Fund by hosting a fundraising activity yourself).
The second way is to join the crew! We currently have 18 dedicated Temple Teamsters who each are contributing with their own unique talents, be it painting, logistics, sound, design, sourcing, and creation of the unique elements needed for the interior of the space. We would love to have you join our team if you are willing to lend us your time, talents, and abilities to increase the whole process in a positive and active manner! You can join by adding Laceyanne on WeChat to participate!
If you are looking for other ways to participate then look no further!