Burning Man is the event that spawned Dragon Burn and many other regional Burns. As per our Mission Statement we are here to help you get to Burning Man!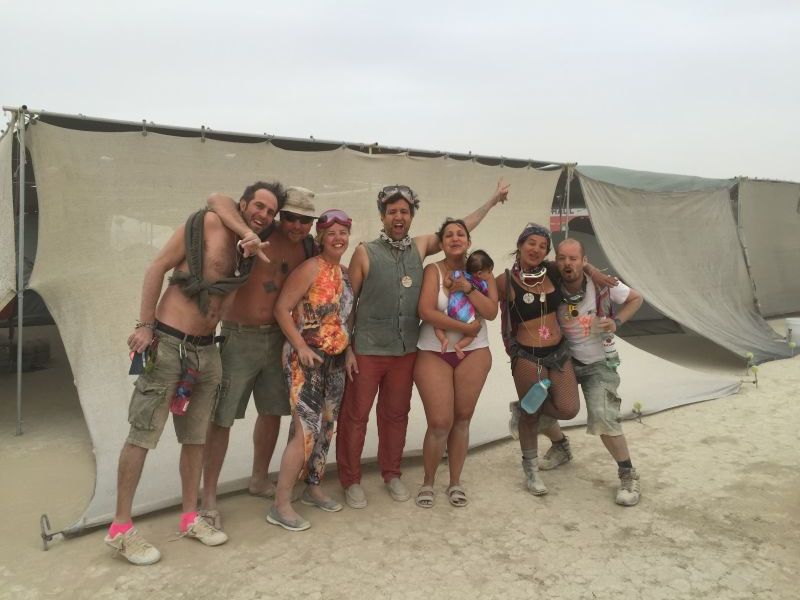 Getting tickets for Burning Man is a bit more involved so we've written this handy guide to help you out.
Step 1: Get Informed
Make sure that you know the dates when you need to register for ticket sales and actually be online to purchase tickets. Make sure you know how to register for the STEP program if you don't get tickets in the main sale. Search online and check out things like this article with 14 tips for getting Burning Man tickets.
Step 2: Set up your accounts
Make sure you have a Burner Profile registered as soon as possible. Make sure you do this as soon as possible so that you are ready for the main sale.
Step 3: Register for the Main Sale
You will need to preregister for the sale or you won't be able to take part in the main sale. Registration usually opens at 12pm PDT, which is 3am Beijing time. So be ready to stay up late and join the queue for tickets
If you miss this step you will not be able to take part in the main sale.
Step 4: Get Ready for the Main Sale
The main sale will start at 3am Beijing time. Before this, make sure that you are at a computer, with a credit card in hand, and are logged into all your accounts ( email and profile). Open your email and the main Burning Man site. Get ready to click that link at precisely 3am and you will see this little guy:

Wait until it gets to the front of the queue and if you are lucky you will be able to purchase a ticket!
Step 4a: Cry Because It's Sold Out
This won't happen to everyone but if you fail to get a ticket you may feel like you are missing out. But don't despair – this doesn't necessarily mean you won't make it to Black Rock City! There are always other ways to find a ticket, including the STEP program and the OMG sale.
Step 5: Register for STEP
Burning Man has a "Secure Ticket Exchange Program" for the resale of tickets. Sometimes people's plans change, or they buy too many tickets and they need to sell them on to others. If you don't get a ticket then make sure that you register for the STEP program as soon as it opens. If tickets come up for sale you will be sent an email and will then be able to purchase a ticket at cost.
Step 6: Register for the OMG! Sale
So STEP didn't work. No matter, there's still the last minute OMG sale. Make sure you register for this when it opens and then you can enter another queue for the OMG sale. This is the last chance to get tickets through the official site – it means one more night waiting until 3am and watching the little guy move slowly to the right. If all goes well this will get you a last minute ticket.
We hope this guide helps you get to the Nevada Desert, and we hope you will come visit us in our home at Black Rock City!