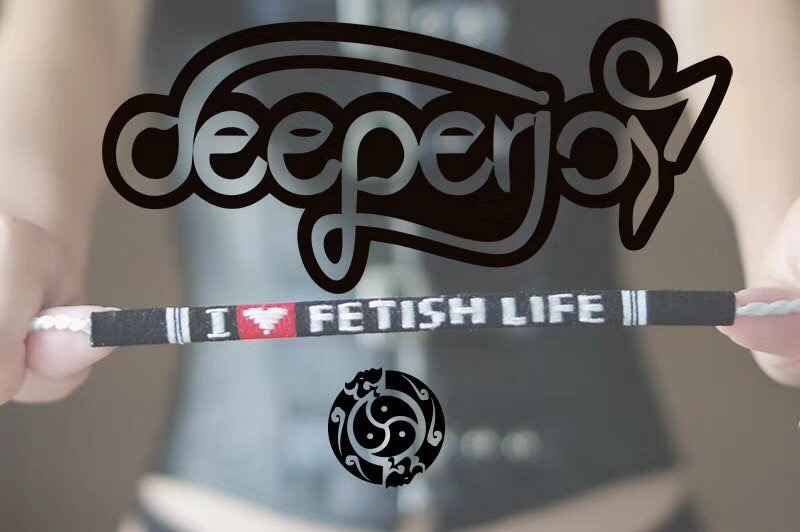 DeeperJoy camp will provide a space with kinky decoration and skilled fetishists/BDSM players, where you can watch and experience bondage, whipping, spanking, animal play and leather work.
During the night, our camp will transform into a kinky pub where there will be music, kinky punch and waiters with fetish gear.
Come and have fun with us, but always remember that safe, sane and consensual are three principles for all BDSM play.
Enjoy the kinky camp and make more kinky friends!