Today is the last chance to submit project applications. If you haven't already be sure to do it before the end of today!
Project Applications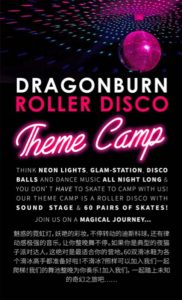 Please follow the survey link for arts installations, workshops, performance/music and also NEW this year: Theme Camps! It's a bit slow to load but it will load without VPN.
This year's Burn will be the best yet. We have a great site (still a secret!), loads of enthusiasm from Theme Camps and all we need is for you guys to start thinking about your 'gift' to the community in the form of art, workshop, music and performance.
Get Inspired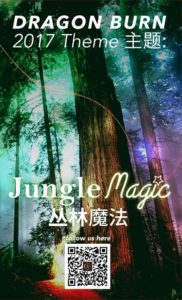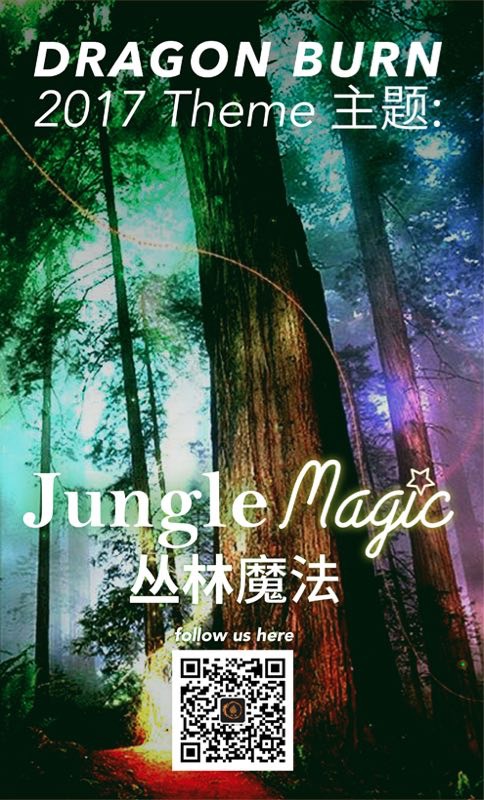 Most of you are so busy with your jobs, making money for someone else; we want Dragon Burn to be your opportunity to do something that's not your job but allows you to create and build and express yourself and help and teach others purely for the joy of so doing. And we want Dragon Burn to be the catalyst for you to push yourself out of your comfort zone and do something you normally would not do: a project, a performance, or using your skills to help others. You might do something that will delight and surprise others and you may remember it for the rest of your life.
Looking forward to your application.
Lots of love,
DB Arts Team x