The Dragon Burn planning team needs YOU!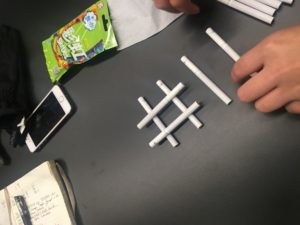 Have you ever wondered what it would be like to plan and run a Burn in China? Well it's easy to find out. We are always looking for more people to help us plan and organise Dragon Burn. If you are unsure then you can even just turn up to a meeting and see how we run things at first.
Dragon Burn meetings are usually held every 2 weeks. We spend time discussing the logistics of the Burn, events leading up to it, contracts and all the little details that we need to work out to ensure the Burn is a success. It's a lot of hard work, but we do it because we believe in the Burn.
If you're interested in getting involved then don't hesitate to get in touch!