What is the Zone? It is a place, alien on Earth, shifting, temporary, a maze of traps, puzzles, and surprises, a space where the conventional laws of time and physics no longer apply. We will seek it out, gently approach its glowing border, and with our team of experienced guides, we will find the invisible portal, toss a talismanic key through the covering membrane, and enter the Zone for a weekend of unimaginable adventure, exploration, and discovery.
Participants should bring warm clothing, shielded for possible radiation, gloves, tongs or tweezers, and a small metal box to transport specimens out of the Zone.
Only the Brave are invited.
Getting There
TAN XIANG SHAN VILLAGE
浙江省湖州市安吉县天子湖镇天子岗水库
Sat June 16 – Sun Jun 18, 2018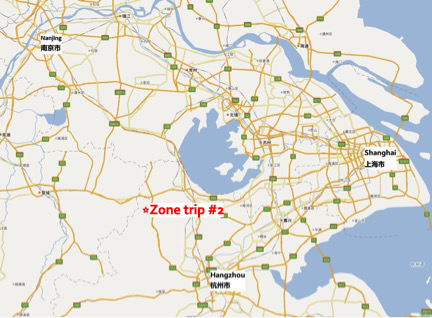 Tan xiang shan is private, isolated,and tranquil. We welcome you to join us on Dragon Burn's second experimental Zone Trip and continue the Cacophonist's tradition.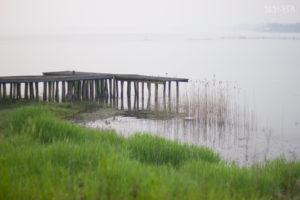 Dragon Burn community's Zone Trip #2 celebrates radical self-expression of the 10 principles. Let your inner self glow!
We provide sufficient info but the community is expected to organize itself.
And of course Dragon Burners Leave No Trace. Please think about your impact on the environment and the sustainability of your actions while participating. Bring your own utensils and cups, pack it in and pack it out.
Please note that this is an event that requires Radical Self-Reliance, which means that no transportation is being organized. The location is private land located about 2.5hrs driving from Shanghai City. The site is called Tan Xiang Shan Village.
A small village in the town of Tian Zi in Anji county or use the Chinese 浙江省湖州市安吉县天子湖镇天子岗水库 (you can put this in your GPS). This private land is a small peninsula along the Tian Zi Gang Reservoir.
Accommodation
You may camp on the premises. In case of rain accommodation can be found in the nearby town.